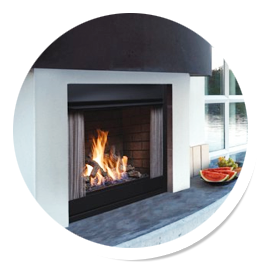 Why Sure-Fit Mechanical is your Plumbing and HVAC company choice:
Sure-Fit Mechanical is specialized in Custom Homes, Estate/Acreage Homes, and extensive renovations, including all Mechanical areas such as; large boiler systems, well systems, hydronic heating, complete ducting, heating and air conditioning, gas appliances and installation of all your kitchen and bath fixtures.
Our team consists of qualified, red seal technicians, with Journeyman Plumbers, Gas Fitters, Tin Smith's, and Refrigeration Mechanic's you can be guaranteed a job well done for your whole home!
Call us today!